$59.99 A MONTH* FOR UNLIMITED EVERYTHING
Unlimited Talk, Text & 4G LTE Data: $59.99/mo for LIFE.
All on America's best network 2 years running. No contracts or credit checks. Get a new number or bring your existing number with our No Fees Porting process. This is a business class plan for a significant savings through our Business Group Buying Program.
Bring your own phone. Works with compatible unlocked LTE mobile devices. 
Use your mobile device as a Hotspot with 15GB of high speed 4G LTE included.
Our customers enjoy UNLIMITED Talk, Text & 4G LTE Data for one low price.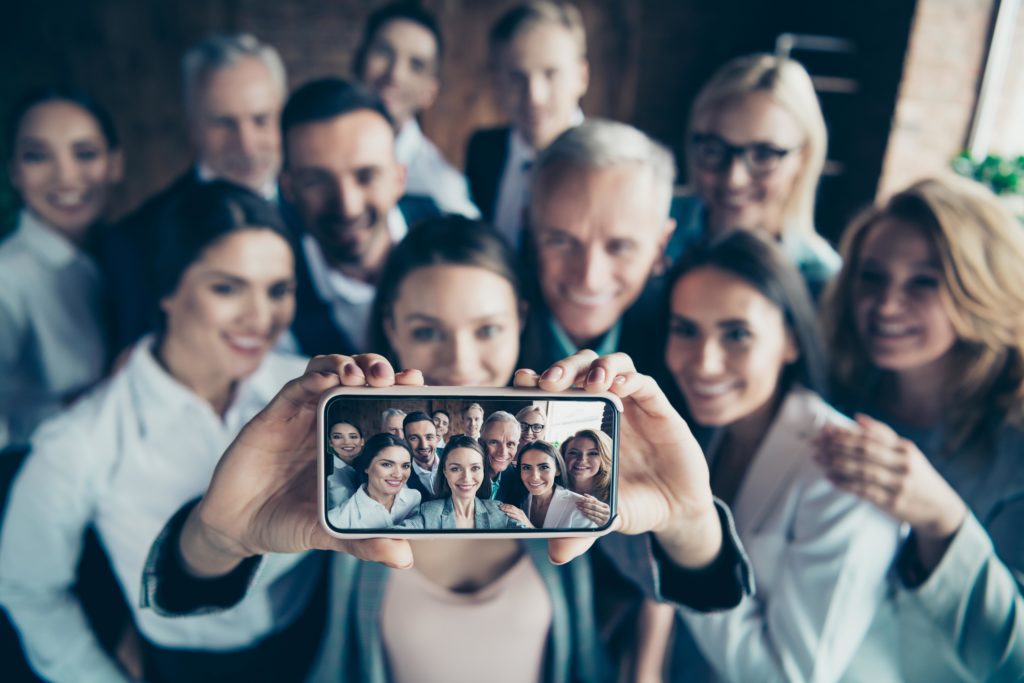 Business Freedom Plan - NOW $59.99/mo*
*plus taxes & fees & one-time activation/shipping/handling fee of $29.99
Unlimited Talk, Text, and UNLIMITED 4G LTE Data* that covers 99% of the USA – Check coverage HERE
Unlimited Mobile Hot Spot with up to 15 GB of 4G LTE High-Speed Data*
Unlimited Talk, Text and LTE Data To/From Canada & Mexico*
HD Video Streaming Available*
Data Roaming from State to State
Call Forwarding
Wi-Fi Calling
Visual Voicemail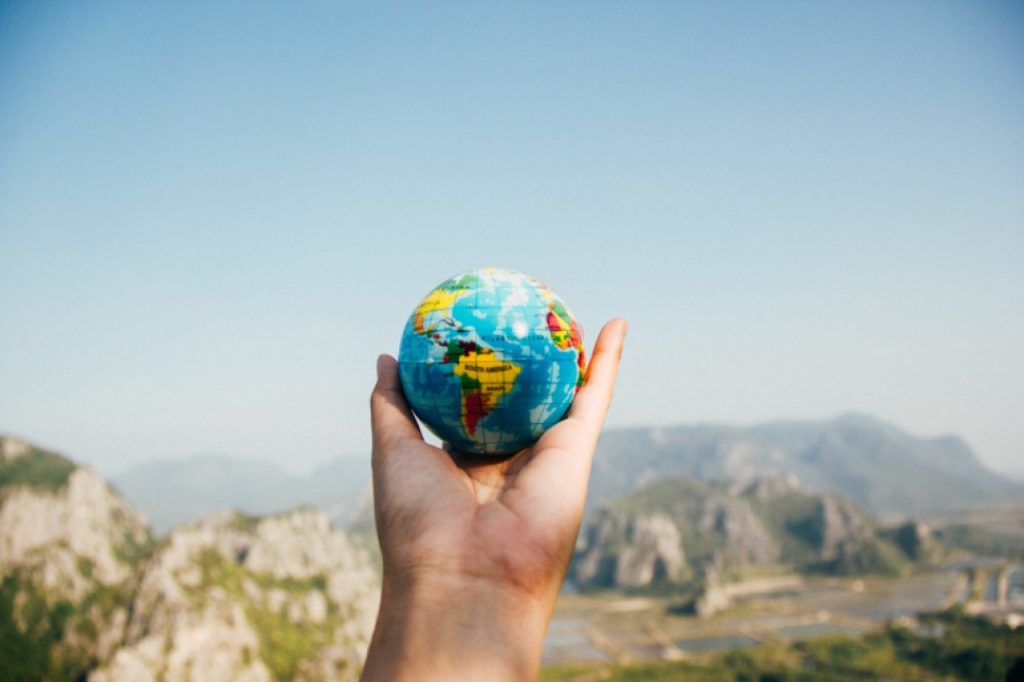 Why Choose One Wireless World?
Through our group buying program, as a business owner, you save hundreds of dollars a year over retail pricing
The Freedom Plan runs on America's best network for 2 years in a row
Business Class Tier 1 service and products
Dedicated support and customer service
Business enhanced feature rich plan
Our referral program allows our members to earn free service on all of our products
Bring Your Own Device Information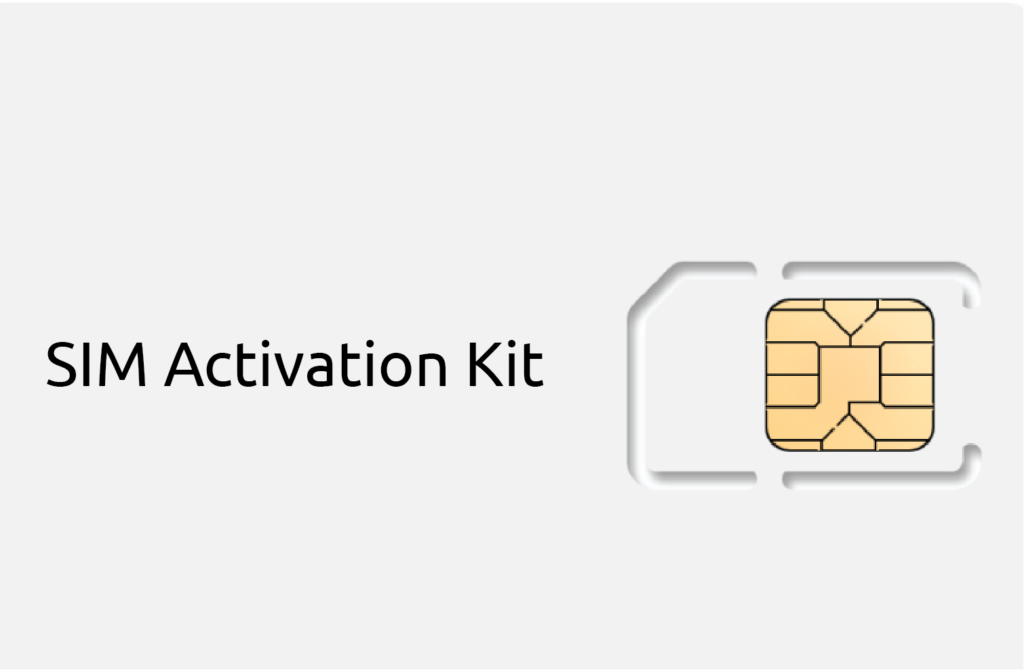 Confirm your device works on GSM network frequencies
Make sure your device is in good standing and unlocked:
Make sure your device isn't reported lost, stolen, or involved with fraud at www.stolenphonechecker.org
Confirm that your device is unlocked so we can activate it. Have a dual SIM? Unlock both SIMs first. Go to your current provider's or device manufacturer's website to unlock your device.
$59.99 A MONTH* FOR UNLIMITED EVERYTHING
Unlimited Talk, Text & 4G LTE Data: $59.99/mo for LIFE
*Plan price is $59.99 per month (taxes & fees extra, some proration may apply) after discount with AutoPay and paperless billing. First month plus activation/shipping/handling fee paid at time of order and auto billed every 30 days thereafter at regular monthly rate plus taxes and fees. Data Restrictions: Speeds may be managed to result in a customer experience that typically won't exceed 50 Mbps, regardless of the network indicator on your device. After 22GB of data usage on a line in a bill cycle, for the remainder of the cycle you may temporarily experience reduced speeds on that line during times of network congestion. Plan includes Stream Saver feature which allows streaming of higher definition video at a max of 1.5 Mbps, in Standard Definition quality (about 480p) on compatible devices (unless video provider has opted out). OWW will activate the feature on behalf of customer. Stream Saver can be enabled or disabled at any time by sending an email to support@onewirelessworld.org. Stream Saver will not recognize all video content. The ability to stream and video resolution may vary and be affected by a variety of factors. Restrictions apply. HD Video: Plan allows Stream Saver to be disabled at any time to enjoy access to High Definition video streaming (up to 1080p), if and when available. Tethering/Mobile Hotspot: Requires compatible device. Includes up to 15GB per line per month. After 15GB, tethering speed slowed to a max of 128Kbps for the rest of the bill cycle. After 15GB of data usage has been exceeded, all tethering data usage, including sponsored data, will be impacted and not fully functional. DEVICES: Plans may not be used with 5G or 5G+-capable devices. Canada & Mexico: Unlimited calls, text, and data while in Canada and Mexico. Can not be in continuous use over a 90 day period of roaming. 51% of use must be in the United States.