Who is One Wireless World?
Founded in Boise Idaho in 2016, One Wireless World came from the idea that, in this day and age, everything in our world is connected in one way or another. Not just from a technological standpoint, but also from a people standpoint. We believe that the connections you make with others are just as important and vital to everyday living as your connection to technology.
We offer the opportunity to bring those two things together, allowing you to utilize your sphere of influence to earn a residual income, all while taking advantage of the most advanced technologies in the world. 
Here at One Wireless World we aim to offer the best products and services to keep you connected!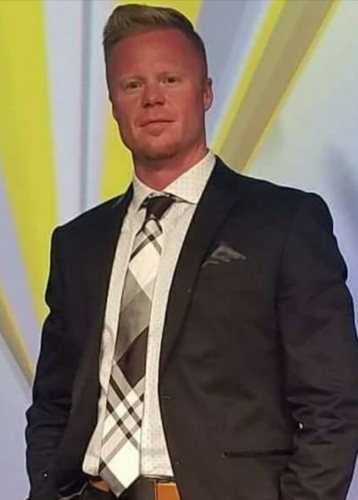 Steve Masonheimer founded Impact Wireless in 2001 selling Nextel 2-way radio cell phones to business customers. He soon became one of the top dealers in the nation receiving multiple sales awards and Platinum Partner status. In 2007, Nextel was bought out by Sprint. Sprint was more geared to the consumer sales so he had to change the business strategy and sales model. This led him into the retail sector, opening up multiple retail stores all around Idaho. In 2009, from his success he was asked to expand to Hawaii to launch the Sprint brand as there was no retail presence there. Sprint was looking for a partner that had success and knowledge of the Nextel brand but successfully weathered the merger to Sprint. Over the next 6 years he successfully launched 6 retails stores throughout Hawaii. Over the 10 years of selling Sprint he was awarded Platinum Partner status 8 times. This is the most prestigious award you can accomplish in the cellular industry.
What he has learned throughout this time is, "the cellular and internet industry are fast paced and always evolving. The individuals that are able to accept change and move forward are the ones to succeed. In the blink of an eye technology changes. You have to be an out of the box thinker and be able to change directions on a dime. You have to be open to change and embrace it".
While he was still opening retail stores, he never strayed from his roots and also had a separate contract as a Certified Business Dealer (CBD). Through this channel he had outside sales reps selling to business, corporate and government accounts nationwide. In 2012 he was asked to join the CBD Council board direct through Sprint Corporate. With this achievement he would travel to Kansas City and meet with the directors of the channel and provide insight and feedback about how Sprint could grow the program. After 2 years on the board and massive success Sprint offered him a Master Dealer contract which gave him the ability to sell and expand nationwide adding sub dealers underneath him. There were only 3 Master Dealers in the Nation.
It was in 2015 he saw the growth of the CBD and Master Dealer program outperform his retail channel. It was not only growth but he was producing more units through this small channel compared to his 16 retail stores with over 100 employees and large overhead. At this time, he chose to sell the retail stores and go back to his roots: business to business and direct sales. Within 1-year Impact Wireless was the top producing Master Dealer in the nation. In 2016 they were named the #1 Sprint Dealer in the nation competing against 188 other business resellers. The key to their success was adapting internet into their portfolio selling hotspots, machine to machine products and mobile internet devices.
With this new success he was approached to become a Solution partner with T-Mobile. As a Solution Partner he designed and created a mobile USB device that was compatible to the T-Mobile network and provided a solution to the customer on the go and looking for unlimited data. This game changing product and design is what has led him to this current product and opportunity, now called One Wireless World. Although Impact Wireless is still thriving in the wireless and internet sector through his direct reseller agreement, he wanted to create an opportunity that anyone and everyone could take advantage of. Through the Freedom Internet plan he plans to provide internet to every customer for free through his lucrative referral program and for those influencers out there, a lifetime, ongoing, monthly residual income. Through Reciprocity, he believes his service will help others save money on everyday technology products and services while providing an income stream that can last forever.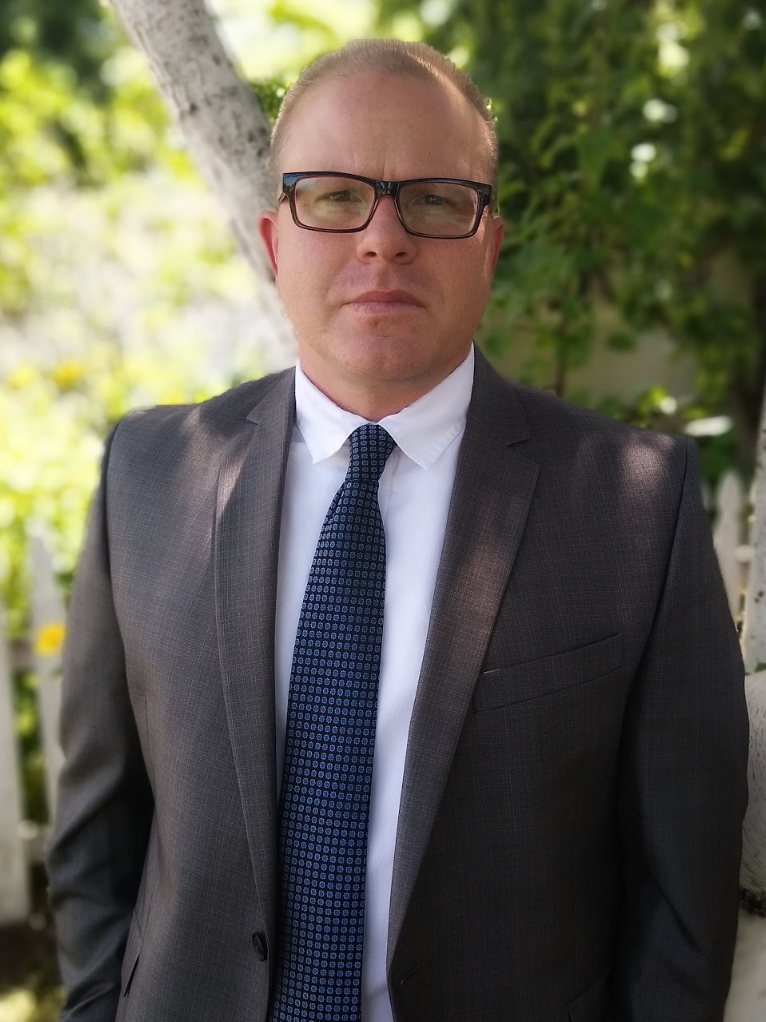 Joel has always been an entrepreneur. From partnering with his father at 17 in a janitorial business to owning and operating a coffeehouse in Arizona with his brother, Joel has done a little bit of everything. Always looking for a way to help others, he has continued to be a creative visionary that backs up the vision with a love for the grind.
The creative force behind Java Rush Italian Espresso Shops in his hometown of Lake Havasu City Arizona, Joel saw great success in the coffee industry for over 10 years. From design and inception, Java rush was destined to make a big splash. Winning countless awards and accolades for everything from traditional coffee preparation and latte art to winning the massive support of the art community in Lake Havasu for their First Friday Art Exhibits, Joel and his brother brought a culture and a sense of real community to their hometown. After successfully growing and operating the business for over 10 years, Java Rush was sold and continued on for many years.
Joel moved to Idaho in 2008 where he met his now partner in One Wireless World, Steve Masonheimer. Starting off in cell phone sales in one of the Impact Wireless stores, it wasn't long before Joel and Steve realized a very common thread of entrepreneurship and drive that saw Joel move up the ranks in Impact Wireless, eventually becoming the Vice President of Sales and Director of Business Development. Along with Steve and his team, Joel developed programs of employee training and sales development that were eventually even adopted by Sprint Corporate and other dealers around the country. Joel helped spread these ideas to the Hawaii market when Impact Wireless became the first dealer to have operations there. The skills and drive Joel learned from his many years in his own businesses paired very well with the vision Steve had for the future of wireless.
Taking on the task of Chief Marketing Officer for Impact Wireless led to other partnerships and the idea of One Wireless World became a reality. One of the guiding principles Joel created for the Impact Wireless sales teams was "Belief Inspires Commitment, Commitment Leads to Action, and Action Creates Success!" and is the driving force of One Wireless World and its influencer program. When a customer believes in a product or service offered by a company and sees the benefit it brings in their life, they are inspired to talk about it to others and the action of spreading that influence brings success to many. It all starts with belief, and Joel is very committed to helping support all customers and influencers of One Wireless World as they change people's perception of what wireless should be. As Chief Operating officer, Joel understands the day to day grind and what it takes to help others see the success in helping those around them.