The road to safer driving starts here.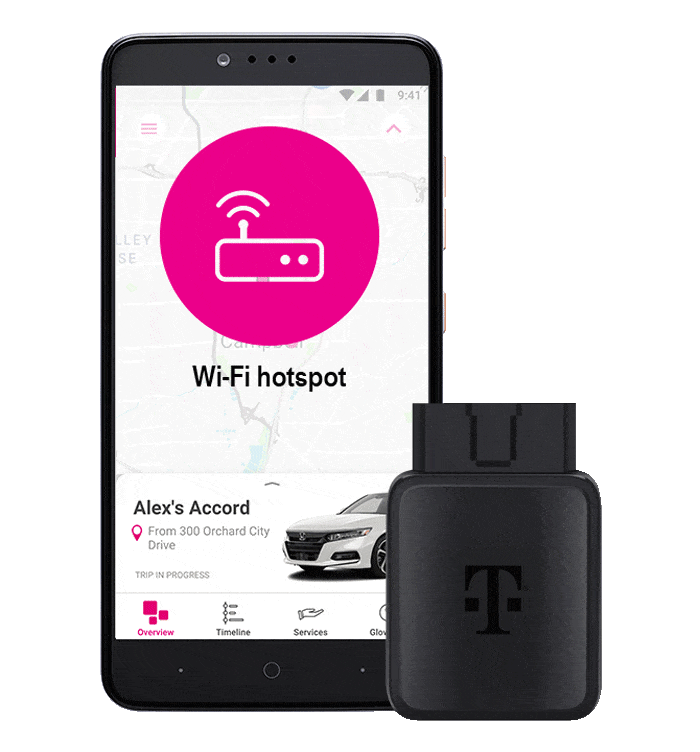 Maintenance reminders, recall information, battery life, car trouble alerts, and more can be sent straight to your phone.
Search for the best fuel prices with Station Finder. Have peace of mind with roadside assistance included.
Stream, call, and text on up to five devices. Mobile hotspot for your car that goes where you go.
Monitor family driving behavior, set speed alerts, and always know where your vehicles are with real-time GPS.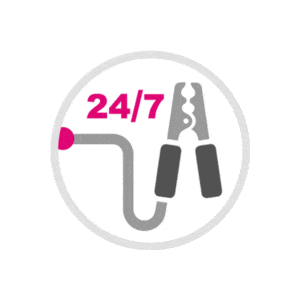 Roadside Assistance included at NO EXTRA CHARGE right now!
$100 Value Per Use/4 Credits Included Each Year!
Tow
Lockout
Fuel Delivery
Flat Tire
Jumpstart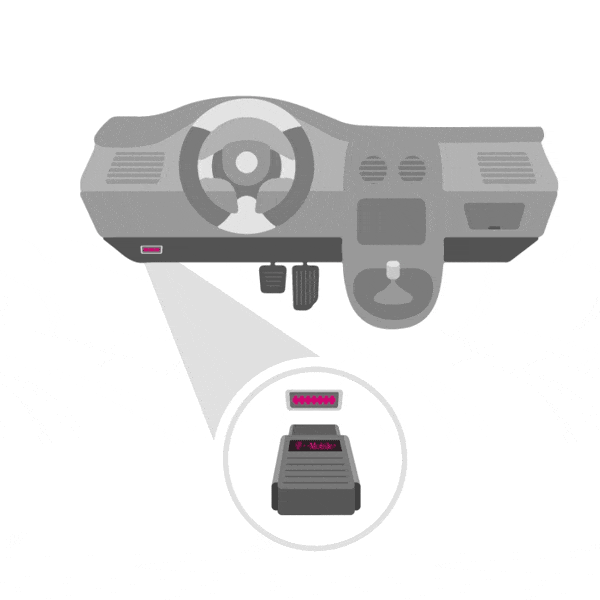 Plug in the on-board diagnostics reader.
Requires an OBD-II (on-board diagnostics version 2) port, found in most models 1996 or newer.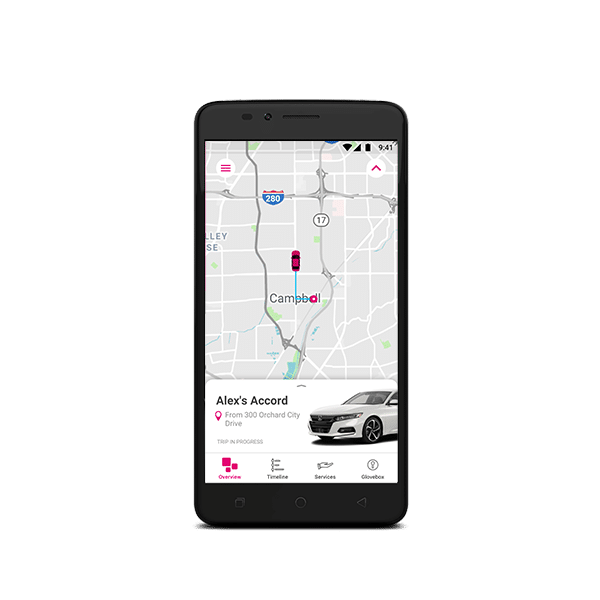 Use the app to locate your car.
AutoLink + lets you find your vehicle's location, access maintenance information, and more—right on your phone.
Stay Connected. Stay Safe. AutoLink+
AutoLink+ from One Wireless World makes your car smarter. The AutoLink+ device and app will track your car's performance, health, activity and location, providing helpful information on driving behavior, preventative maintenance, and car trouble.  AutoLink+ can also turn your car into a Wi-Fi hotspot so you can connect up to five Wi-Fi capable devices. ORDER NOW AND GET ROADSIDE ASSISTANCE PACKAGE ADDED FOR FREE! $400 VALUE EVERY YEAR.