Commissions and Residual Payouts
Our Influencer Program pays you out real dollars on the products and services a customer purchases using your unique link. Here you find out what each products potential earning is for you as an Influencer, including one time commissions and residual payouts. See each product for the details on what commission and residual it carries.
Please note: Some products only have a one time commission and others have both one time and residual payout. See the products for the respective residual dollars earned. All commissions and residual become eligible for payout 14 days from date of customer purchase. This allows for customer return policy. After 14 day window has passed, commissions are paid on the 5th and the 20th of every month. All lines sold on the $34.99 or $52.78 special wholesale pricing for Ruby9 customers are NOT eligible for commission or residual. Commissions and residual are not paid on any new lines purchased with special 60forlife promo code for internet.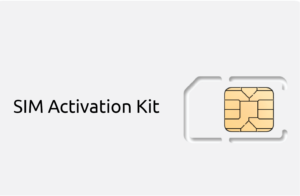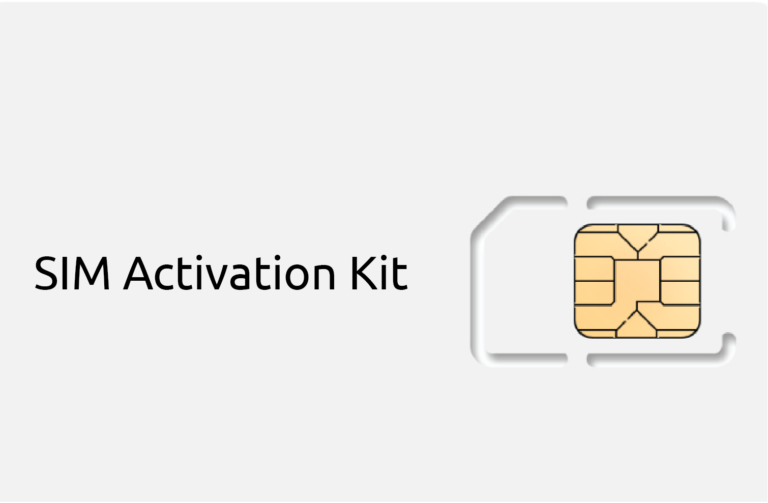 Commission/Residual
Business Freedom Cell Phone Plan: $10.00 one-time commission
Residual: $3.00 monthly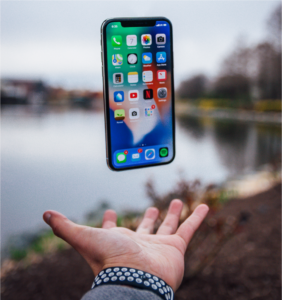 Commission/Residual
Liquid Glass: $10.00 one-time commission
Residual: N/A