International Travel: Data & Unlimited Calling Passes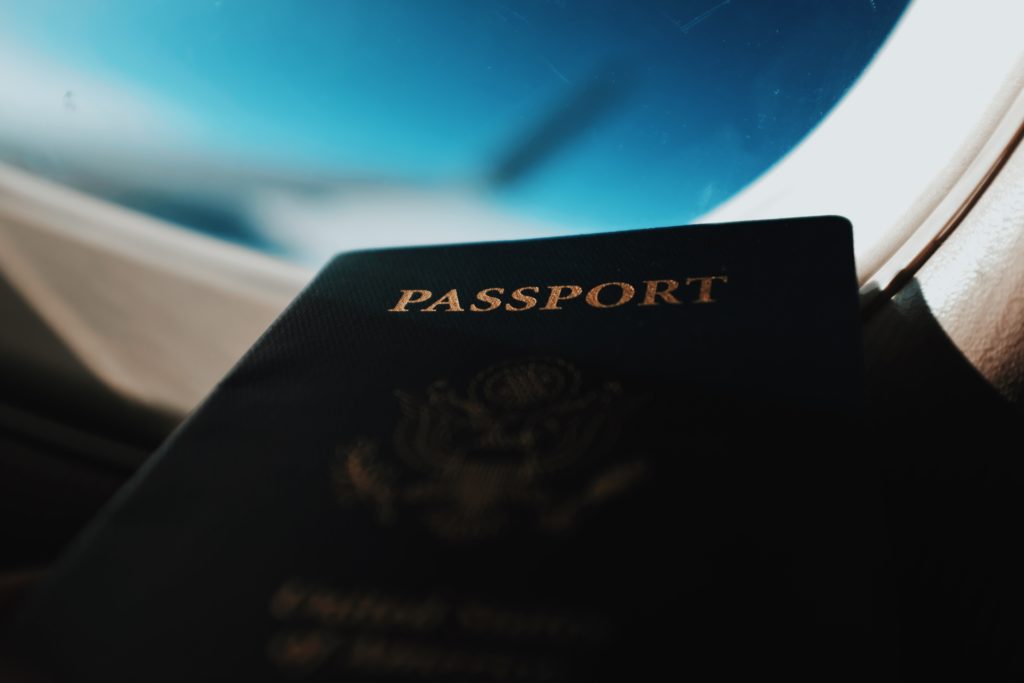 Our plan already includes unlimited texting and data in 210+ countries and destinations around the world. Now our customers have more options for new International Passes with high-speed data and unlimited calling in all of those countries and destinations.
The  5GB International Pass includes 5GB of high-speed data to be used up to 10 days for just $35, or

The 15GB International Pass includes 15GB of high-speed data to be used up to 30 days for just $50.
Both data passes offer high-speed data at up to LTE speeds and unlimited calling. And, just like everything with One Wireless World, there's absolutely no hidden fees or gotchas. You don't have to do anything before you leave – no signing up, no calling ahead. Just add the passes you need when you arrive right here online. All that goodness adds up to more value than you'll get with AT&T, Verizon or Sprint. To get ten days of high-speed international data on AT&T or Verizon would cost you $100, and 30 days would cost as much $300 … and that only covers a portion of the countries and destinations One Wireless World offers!
When your travel takes you abroad, One Wireless World has you covered with our Freedom plan. Headed to Mexico or Canada? You've got unlimited talk, text and smartphone data with up to 5GB of high-speed at 4G LTE speeds included in your plan at no additional cost. Traveling overseas to over 210 countries and destinations? You'll enjoy unlimited texting and 2x data speeds and calls at just $.25/ minute included in your plan…OR…snag one of the new high-speed data passes for LTE and unlimited calling too.