Stay connected to home, even when you're traveling abroad. Whether you're visiting a popular destination, setting sail on a cruise, or traveling off the beaten path, we've got an international plan to keep you connected.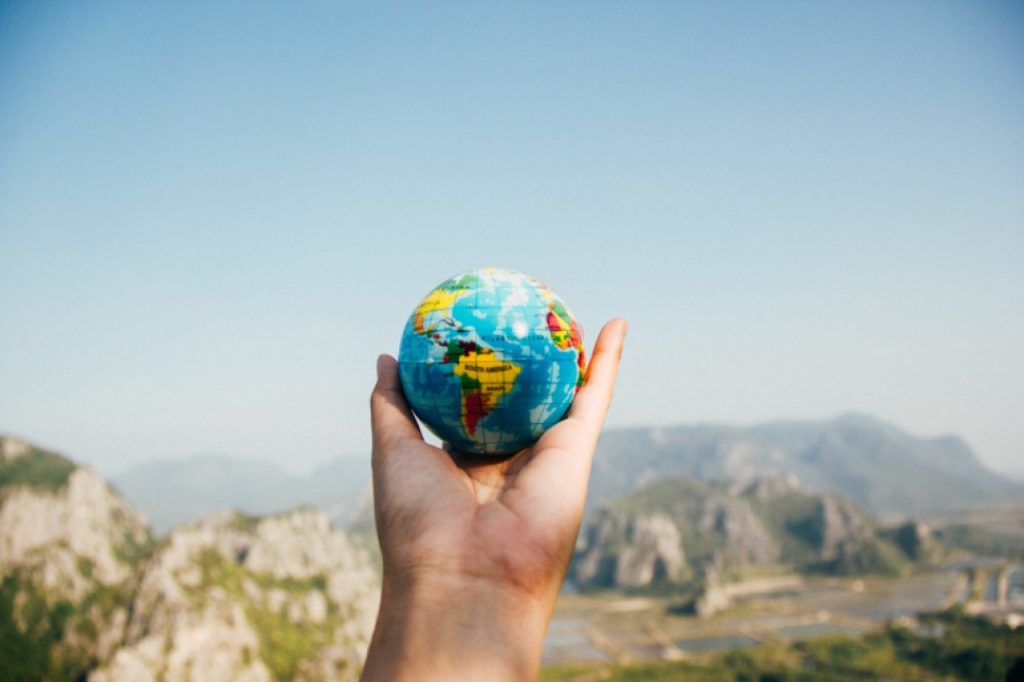 One Wireless World International Day Pass
Use your phone just like you do at home. Get unlimited talk and text, and use the data from your wireless plan to surf, stream, and share while traveling in over 100 countries. It's the ideal plan for travelers with unlimited data.
Here's what you'll get
$10 fee gives you coverage for 24 hours
Access to your data, so no need to hunt for Wi-Fi® while you travel
Unlimited texts to the world
Unlimited calls to the U.S.
Unlimited calls to 100+ International Day Pass countries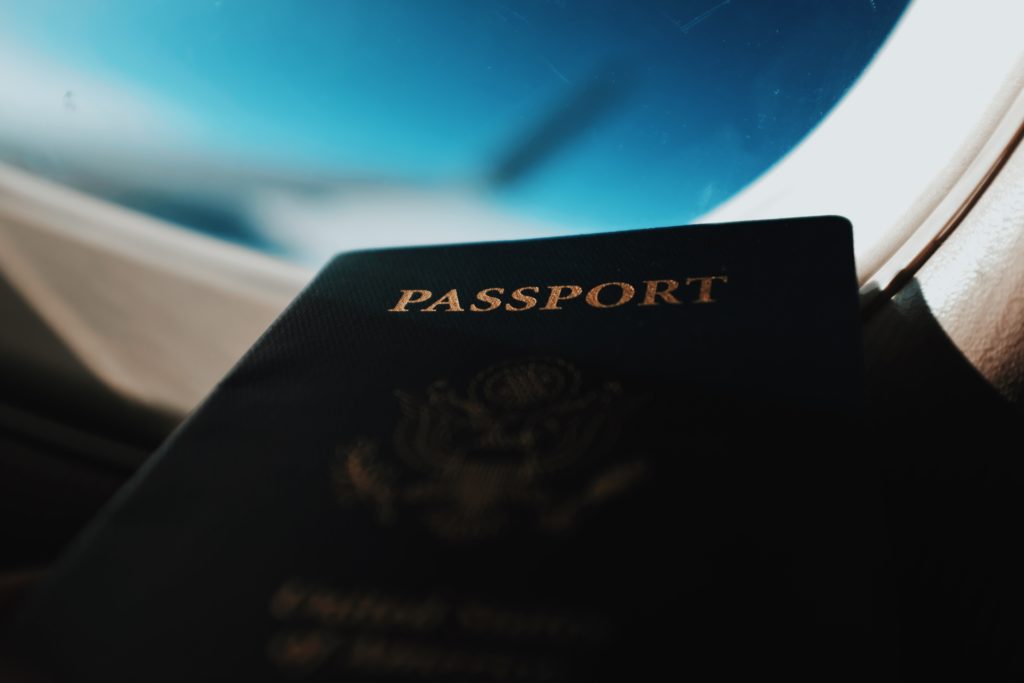 Extended World Traveler
Stay connected to home while traveling in over 200 countries with data, talk, and unlimited texts. Choose between 2 different data allowances and pick the option that works for you. It's the perfect plan for longer trips.
Here's what you'll get
Coverage for as long as you need
Unlimited texts to the world
2GB or 6GB of data included
$0.35 per minute for calls
Available in 200+ countries
World Traveler 2GB
$70 mo./per device
One-time charge or recurring. Overage: $30/GB
World Traveler 6GB
$140 mo./per device
One-time charge or recurring. Overage: $30/G