Freedom Internet Unlimited
The Ultimate Data Plan
$89.99
$
79
Monthly
Great for Home Internet Solution
Freedom Internet Basic
The Core Data Plan
$59.99
$
49
Monthly
50GB High-Speed Mobile Data*

Great for Home Internet Solution
We do offer Static IP addresses for all of our internet plans for an extra $10/month for those who need it.
Please click Order Now to go to our product page for more information on the Static IP feature.

Touchscreen Tablet Modem & Stand - $159.99*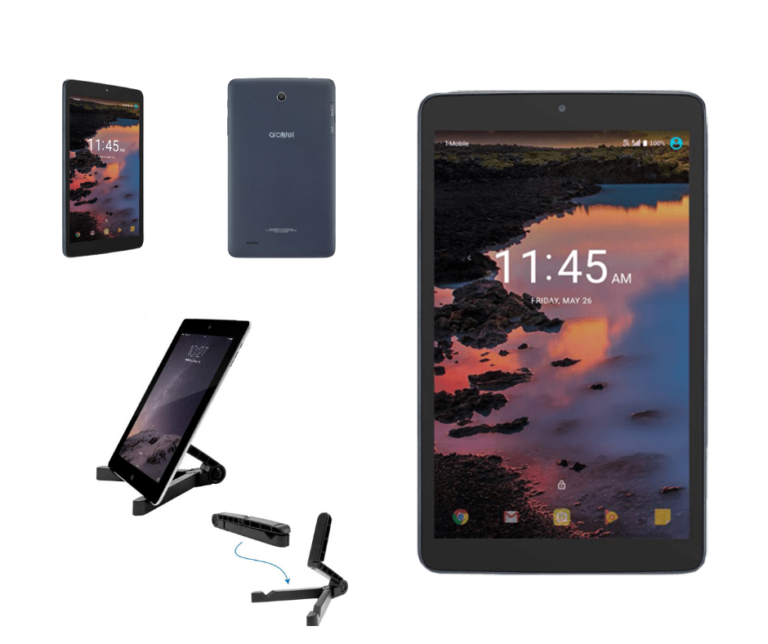 Experience the ULTIMATE in home or business internet with our all-in-one touchscreen Android tablet modem. Android operating system, 8″ HD touchscreen, & access to thousands of apps. All from your WiFi enabled device!
Android 8.1 Oreo
Utilize the powerful LTE antennas in these devices to have up to 3x faster data speeds
Use the many features of your device (apps, touchscreen, screen cast, & much more) while it also functions as your modem
Processor MediaTek MT8765A Quad-core clocked at 1.5 GHz
2 GB RAM
Total Internal Memory 16 GB
microSD™ Memory Slot Support up to 128 GB
G-Sensor, P-Sensor, Infrared
Tablet modem comes with compact folding stand designed to securely hold wherever you need it
Bring Your Own Device/Tablet - $1.00 for SIM Card*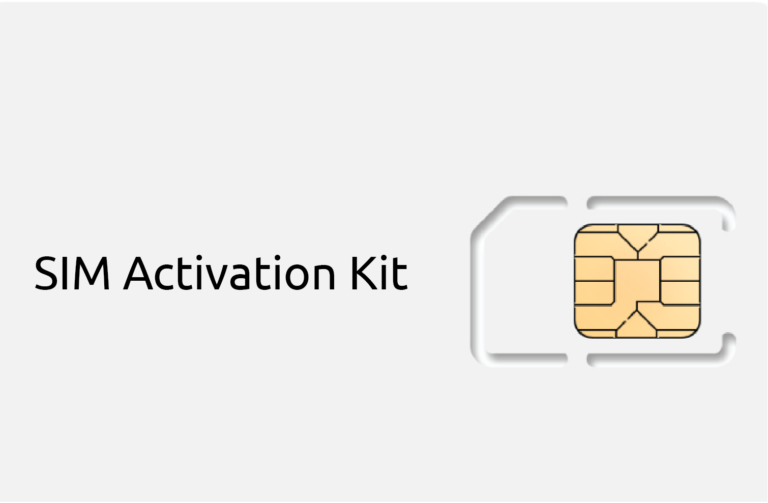 DON'T throw away your tablet. With our wireless technology you can turn it into a home or business Wi-Fi modem and save on upfront equipment costs! Simply activate and insert the sim, turn on your devices hotpot, and enjoy blazing fast UNLIMITED internet.**
Any unlocked LTE tablet with a sim slot that has hotspot and LTE bands 2, 4, & 12 will work
Utilize the powerful LTE antennas in these devices to have up to 3x faster data speeds
 Use the many features of your device (apps, touchscreen, screen cast, & much more) while it also functions as your modem
Click

HERE

to check your device compatibility
*Price does not include the cost of the monthly service plan, activation fee, or shipping and handling.
**NOTE FOR BYOD SIM PURCHASES: These plans utilize a different agreement with the carrier so that we can offer this special unlimited plan without the requirement to purchase our equipment. However, these SIM cards are meant to be used in compatible devices that run on the GSM network and that are compliant with the carrier's reseller agreement to offer unlimited LTE hotspot. Our SIM cards are supposed to be used in Tablet devices that have cellular capabilities with hotspot options. If you already have a tablet that you would like to possibly use, please e-mail us at QUESTIONS@ONEWIRELESSWORLD.ORG to see if it is compatible. There are many models made in the last 3 years that can make excellent household or travel modems once our SIM card is inside. Our SIM card will NOT work in the Netgear Nighthawk hotspot or router devices, or any carrier branded hotspots. We send out a standard 3 cut SIM card that can be broken down to either a Micro or a Nano. The largest size is the Standard or Normal, the 2nd size is a Micro and the smallest size is a Nano. Please inquire with your device manufacturer which size your device takes. You can then activate the hotspot feature on that device to send to other receiving devices that are Wi-Fi enabled.
Not sure if our Freedom Internet Plan is right for you?
Use our tools below to find out!
Before moving forward, please check the coverage in your area by enterring your address on the coverage map.
If you are in "EXCELLENT" or "GOOD" signal, this will ensure that you have the best experience with our service.
If you are in "FAIR" Coverage or "NO" Coverage, we DO NOT recommend using our service, unless you plan on using it for travelling or mobile use.
Dark Pink = EXCELLENT Signal
"We are so impressed with OWW. They have exceeded expectations on every level and have been personally available to help when we need. I cannot recommend them enough!! I have brought my whole family over and it has been the best decision!!!"
"It's about time that I found fast internet for home. And what's even better, I can take it with me when I hit the road! Thanks One Wireless World!"
"Fantastic products & customer service! I don't recommend going anywhere else!"
"Sat in IHOP having breakfast this morning while my device was plugged into my Chevy Blazer. I used my private Wi-Fi to perform email and internet searches. Real cool stuff!!!!"
"We finally have working internet. Our local carrier has basically had the monopoly for years and the service was terrible. Now we have working, FAST internet. Finally!"
"Love the service! 3 of us stream movies or play games at the same time but the best part about it is that we can take it anywhere we go"
Not sure how much data you use?
Try our Data Usage Calculator