"Fantastic products & customer service! I don't recommend going anywhere else!"
Sat in IHOP having breakfast this morning while my Alicorn device was plugged into my Chevy Blazer. I used the Alicorn Wi-Fi to perform email and internet searches. Real cool stuff!!!!
"We finally have working internet. Our local carrier has basically had the monopoly for years and the service was terrible. Now we have working, FAST internet. Finally!"
"It's about time that I found fast internet for home. And what's even better, I can take it with me when I hit the road! Thanks One Wireless World!"
"Love the service! 3 of us stream movies or play games at the same time but the best part about it is that we can take it anywhere we go"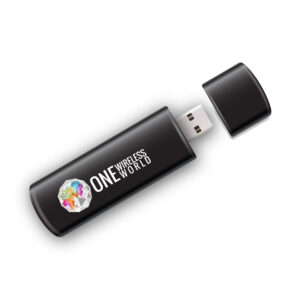 The first tri-band USB modem. This is a plug & play device that allows you to simply plug into any USB port for power and access our blazing fast 4G LTE  wireless service!
Mobile device that allows you to take your internet anywhere you want to go. Home, work, RV, or international.
Nationwide 4G LTE coverage – we go where you need us!
Zero installation. Truly pocket sized. (1″ x 4″)
Connect up to 3 WiFi devices or plug into your computer or TV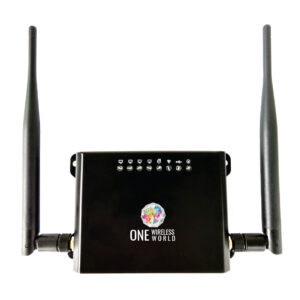 Pair the high performance mobile Alicorn device with the stable performance of our Onyx router for an expanded wireless network!
Use your Alicorn to power your Onyx modem to expand wireless coverage and get a better signal for all your devices.
Alicorn plugs right into router USB hub for easy set up.
Onyx supports Repeater, AP, and Router modes.
 Connect up to 10 devices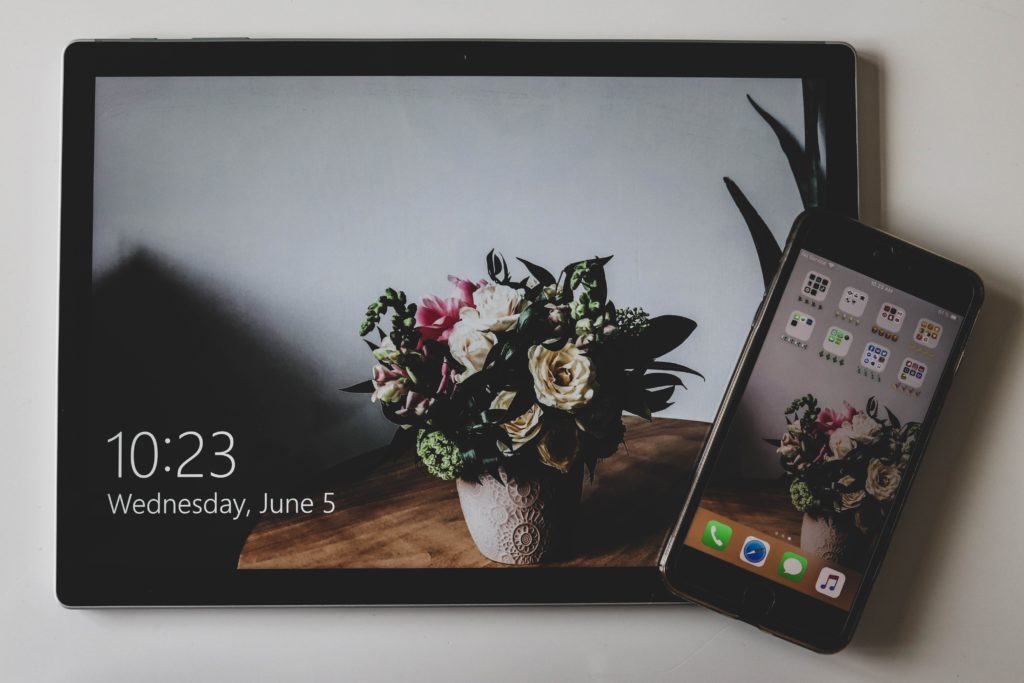 Bring Your Own Device Internet - TRULY MOBILE
DON'T throw away your old cell phone or tablet. With our wireless technology you can turn it into a home or business Wi-Fi modem and save on upfront equipment costs! 
Any unlocked LTE cell phone or tablet with a sim slot that has hotspot and LTE bands 2, 4, & 12 will work
Utilize the powerful LTE antennas in these devices to have up to 3x faster data speeds
 Use the many features of your device (apps, touchscreen, screen cast, & much more) while it also functions as your modem