Device screen replacement can run you upwards of $250+ depending on your device. Simply register when you buy this amazing product, and if the screen shatters after you apply Liquid Glass, return to our site and file a claim by uploading a picture of your receipt and we will reimburse the repair cost to you. It's like insurance without a monthly bill!
Liquid Glass is a brilliant product designed to protect your glass surfaces from damage. Simply apply the liquid, wait 10 seconds and boom: your products are protected.
DISCOVER THE MAGIC OF LIQUID GLASS
When the front of your cell phone shatters, it can feel like the end of the world. Texting or making a phone call is now a hazard with cracks in the glass. Fortunately, One Wireless World has an innovative solution to this common problem.
It works on any phone to protect the screen. You can use it on your mobile phone, glasses, computer, watch, anything that you need a screen protective film. Liquid Glass uses nanotechnology to safely protect your phone screen from breaking. With nano-hydrophobic technology, the liquid application adds an invisible coat that strengthens the screen. It creates millions of ultra-thin layers on the display to enhance the screen display and provide invisible protection against all kind of scratches.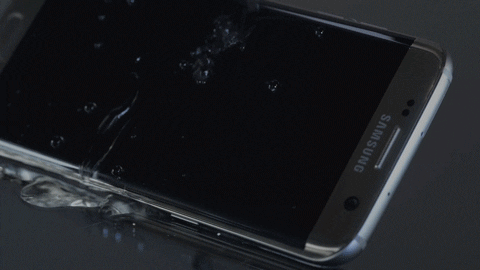 Don't trust just any screen protecting device. Liquid Glass has been proven to protect: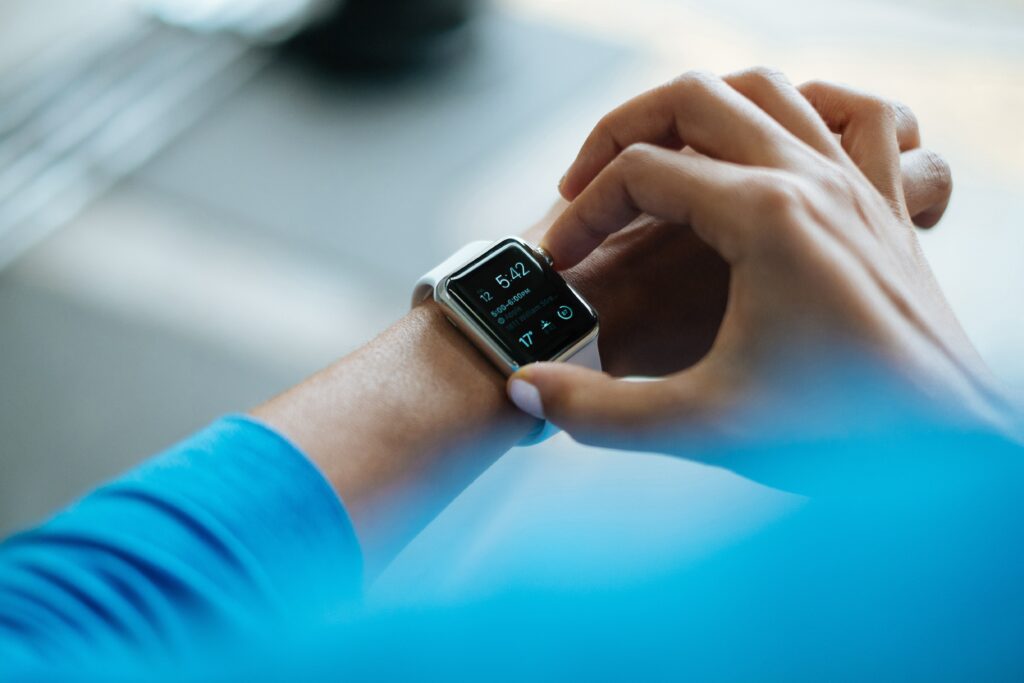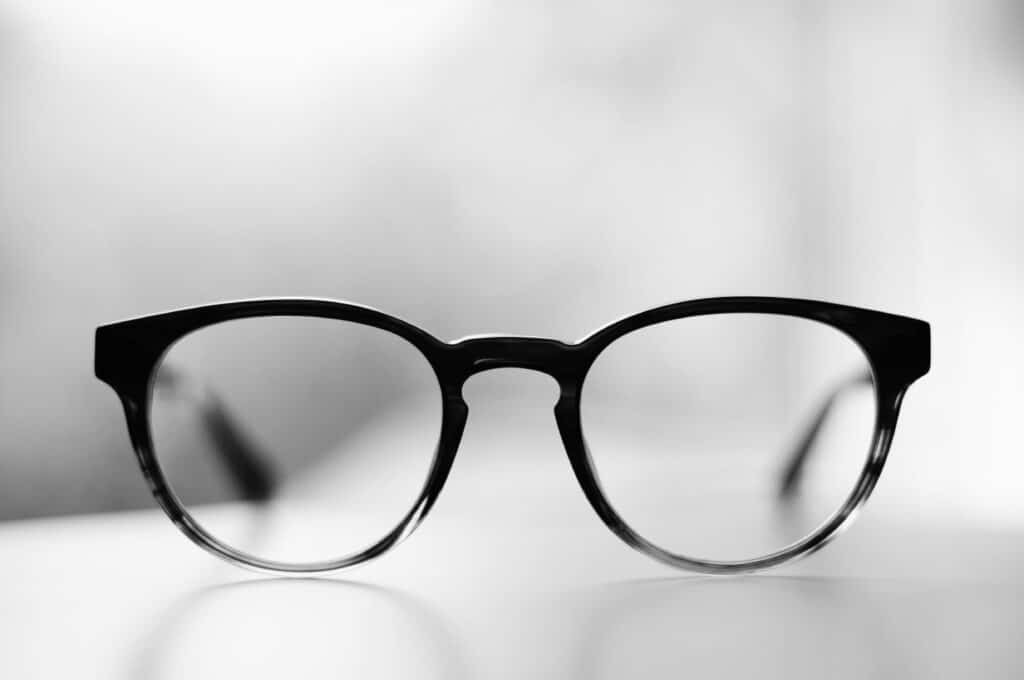 Glasses From Dents & Scratches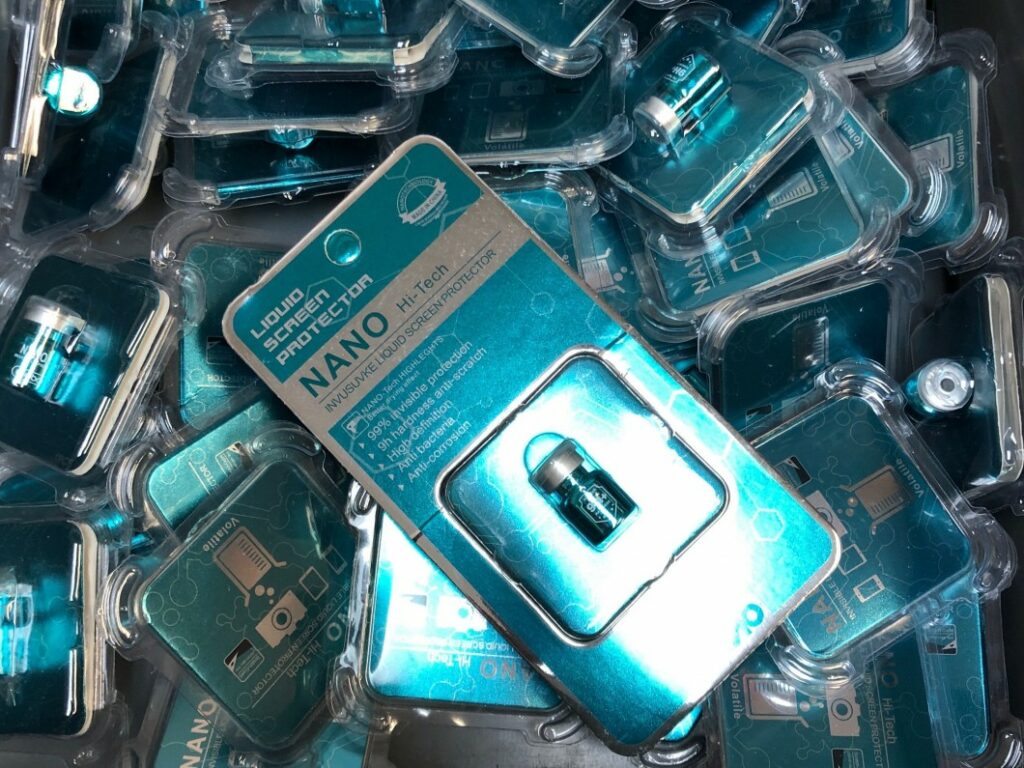 A LIFETIME OF PROTECTION FOR YOUR GLASS SURFACES
As long as you have your device, you can expect Liquid Glass to protect it. Purchase your magic in a bottle from One Wireless World today! Our team of experts will gladly show you how to apply and maintain this product for optimal results. Liquid Glass applies in only 10 seconds and protects a multitude of surfaces: phones, tablets, watches, glasses & more!
And with our product registration and repair cost reimbursement program, you are investing in taking care of your glass for years to come. Save hundreds on expensive repair costs if your device does break while our product is protecting it. YES! We are so confident in Liquid Glass, we will reimburse you for the repair cost if your device screen breaks while protected by it. Register or file a claim below.
Your devices, watches or glasses experience a lot of wear and tear over time. This not only cheapens your product-it also poses a real safety risk. Our product is guaranteed to protect your glass surfaces from physical damage. This includes:
Dents
Scratches
Shatters
Cracks
REGISTER YOUR DEVICE WITH US
Register your product with One Wireless World and join our family of crack defenders. When you register through our online portal, you'll have access to lifetime warranties and reimbursement benefits. Although we guarantee our product, taking this extra step is key to protecting your investment.