Scroll down and fill out form below for information on our exciting new custom re-seller program!
At One Wireless World we believe in the power of reciprocity! We all have a sphere of influence and we all know the power of word of mouth advertising. We created this referral program to giveback to our customers and pay them for their influence. Our group buying program allows you to access special pricing and amazing bundled products. When you become an Influencer with One Wireless World, through our referral program you can earn free service for many of the technology based products you use every day. You experience Tier 1 service with our wireless devices and One Wireless World gives back 90% of our residual earnings from these services to our Influencers. Share your unique link with others and start making upfront commission and even build a residual income for yourself! 
Please click on the video above to learn how to get paid off your Influence and earn a lifetime residual income and upfront commission. Click HERE to see the residual and one time commission payout on all our products.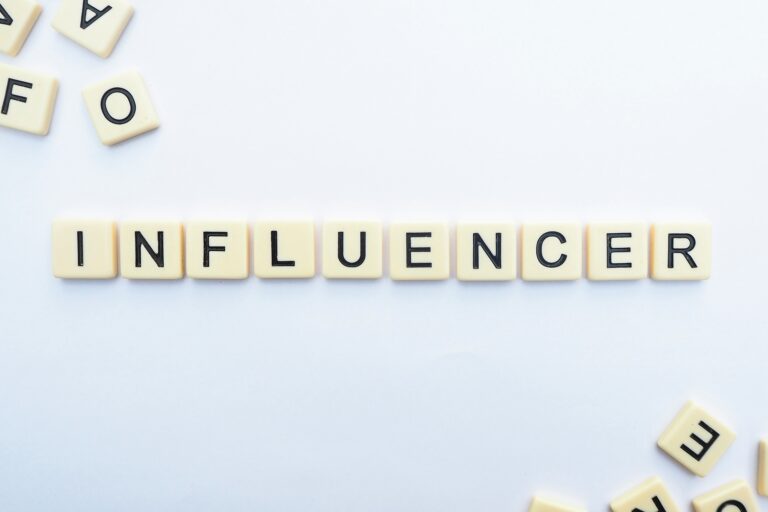 One Wireless World offers custom re-seller programs, unbeatable industry pricing, and residual income for all our customers. Whether you're a business looking to ad new wireless connectivity products for your customers or a consumer/small business wanting to take advantage of our group buying program for internet and cell phone services, we have a solution for you! Please fill out the below form if you would like one of our industry experts to contact you about this exciting custom program.