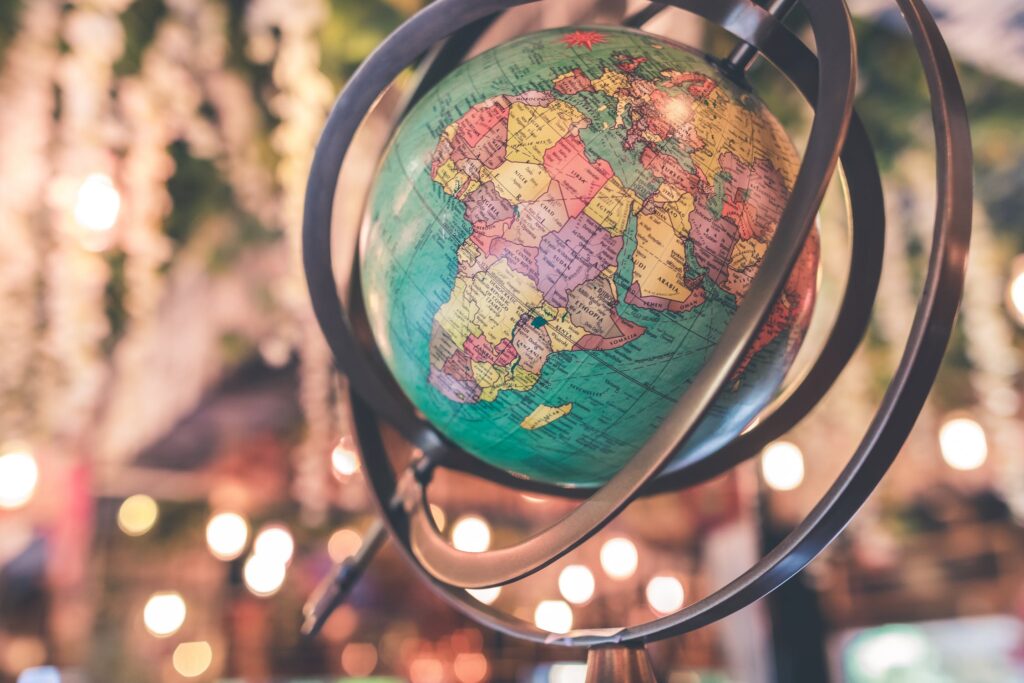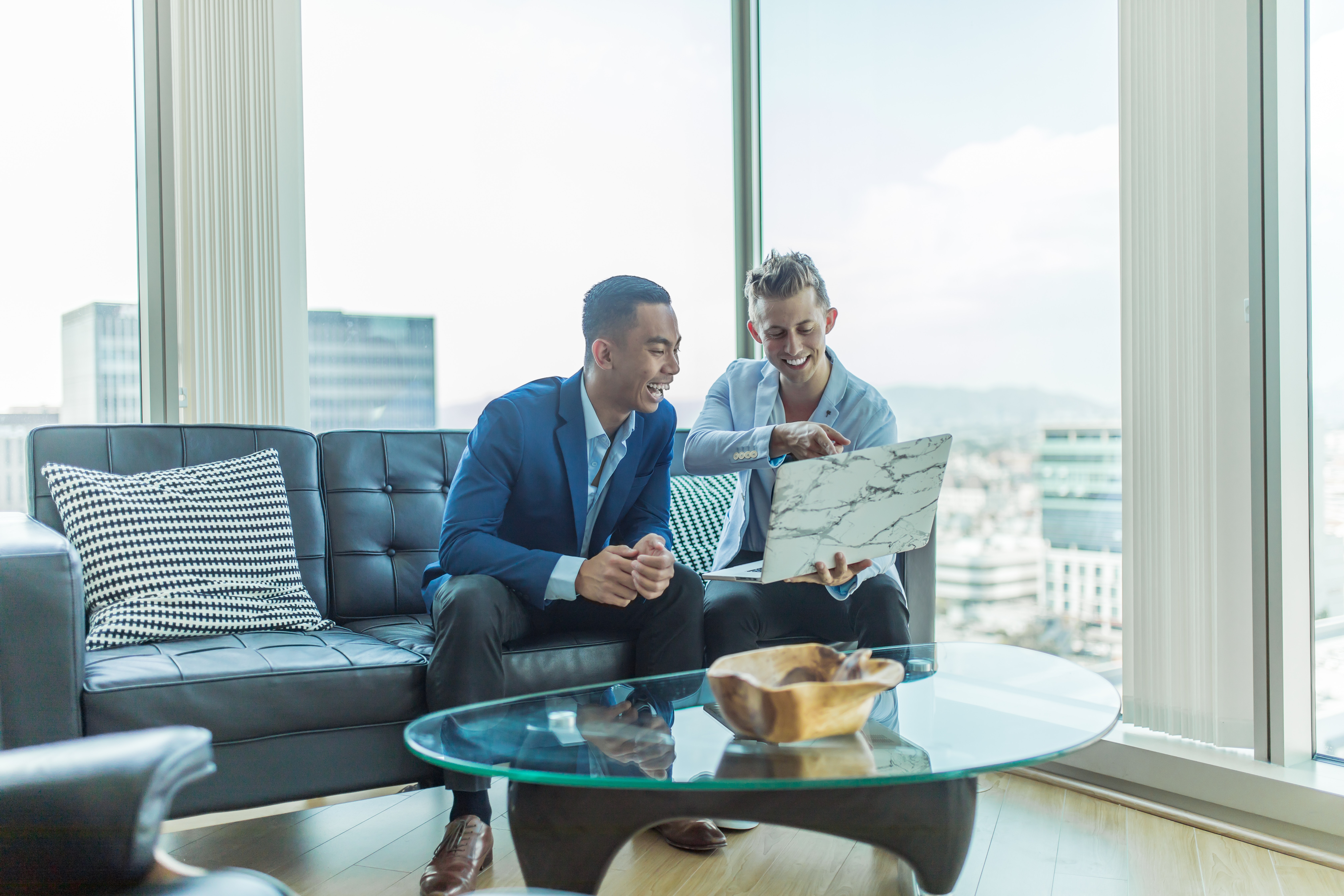 If you find it hard to imagine life without your smartphone or other wireless communication devices, you are not alone. Wireless technology has become an essential part of life! The development of "wireless communication" has changed the way Americans live. Internet is now a necessity; through the internet you can access thousands of apps, in your home, at work, or on the go. Wireless technology has also had an enormous impact in the workplace, improving communication, increasing efficiency and introducing new ways of performing many different business tasks.
One Wireless World's goal is to bring the newest forms of wireless communications all to one market, under one massive group, to create the ultimate buying power. Then pass the savings on to our members. From internet for the home, office or on the go, GPS solutions, to streaming TV boxes.  It is our goal to provide all these products while offering a commission and residual income to all our members. It is our vision to create massive wealth for each and every member.  We feel through the power of influence we can create the largest buying power to secure tier 1 services at greatly discounted prices. Through our giveback program the discounts are then rewarded to each and every influencer of the company in the form of a lifetime residual income.
LAW of rec·i·proc·i·ty
This Law says that in many social situations we pay back what we received from others.  At OWW we plan to pay back all our influencers with the most lucrative lifetime residual income of any fortune 500 company or affiliate opportunity!  We believe in the Power of 2, duplicated over a lifetime. Internet and wireless technology are not going anywhere.  As this technology continues to advance, OWW will advance right along with it, creating new products and new services to secure that lifetime residual income.  We currently have in development the first 5G mobile internet devices and solutions. We are excited to partner with you in bringing world class products and services right to your home and office, at a discount price. All while creating a lifetime residual income.