As a national Wireless Solutions Provider, we at
One Wireless World

strive to offer fast, affordable, and reliable wireless data plans to meet your needs. Whether you're working from home, or need a mobile data solution, we've got you covered.
We offer plans from all major carriers, so no matter where you're connecting from, we want to provide excellent service and help you stay connected!
Pink Plan
T-Mobile Network
300 GB of High-Speed Data
300 GB of High-Speed Data
500 GB of High-Speed Data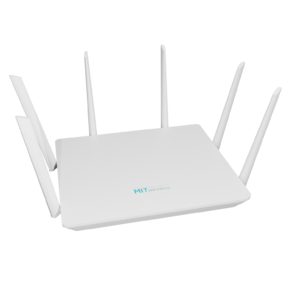 The Beam X-71 Built with both bands 66 and 71 this router was designed to work both in the city and in rural areas.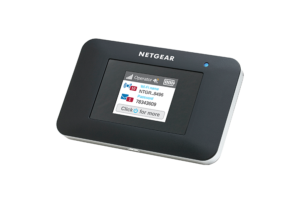 Bring your own secured network connection in your pocket wherever you go. Share fast wireless internet access with your tablet, laptop, or any WiFi enabled device – up to 15 devices can be connected simultaneously.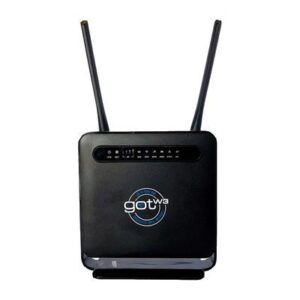 The GotW3 C4R400 Mobile Router is a combination of premium design and superior technology to allow seamless high speed Wi-Fi access.  It advances the way you WiFi at home, on-the-go or during your travels.  Work or play anywhere anytime.
*We cannot guarantee compatibility for any devices purchased from a third party.