As a national Wireless Solutions Provider, we at
One Wireless World

strive to offer fast, affordable, and reliable wireless data plans to meet your needs. Whether you're working from home, or need a mobile data solution, we've got you covered.
We offer plans from all major carriers, so no matter where you're connecting from, we want to provide excellent service and help you stay connected!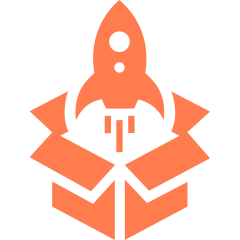 Perfect for on-the-go internet